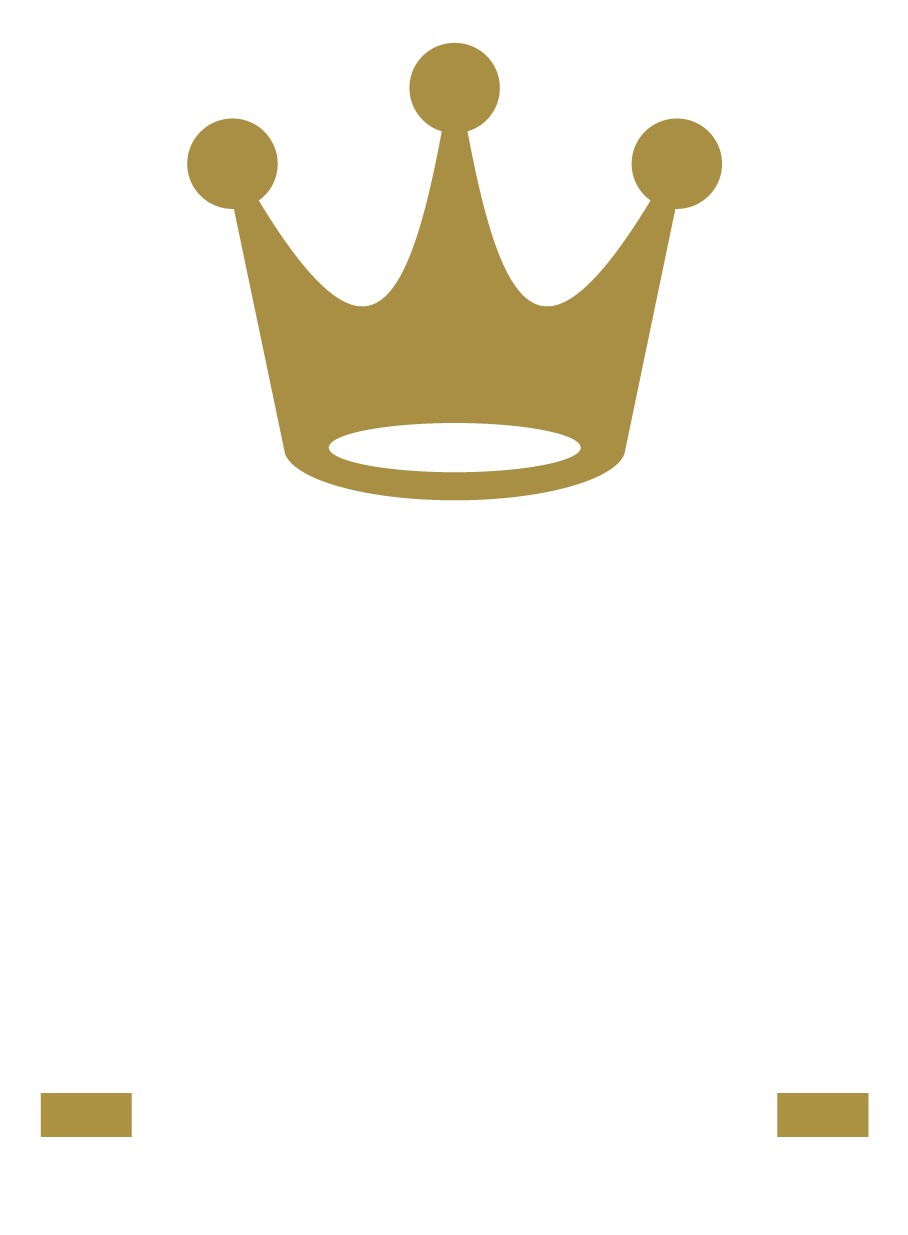 french &naughty
fpv jewelry
Welcome bienvenue to Piratframes.
Since 2016, our goal is to hack your eyes when you see our frames and your brain when you fly them.
Our part of the job is to focus as much on design as on toughness.
That's why our frames are tested and optimised over a long process with the help of our pilots.
We use the best materials:
7075 aluminum, 12.9 steel, Full T300 carbon.
Our frames are delivered with a full set of torx screws.
(motor screws included)
Get ready to say goodbye to stripped out hex screws!
Once you try torx, you'll never go back.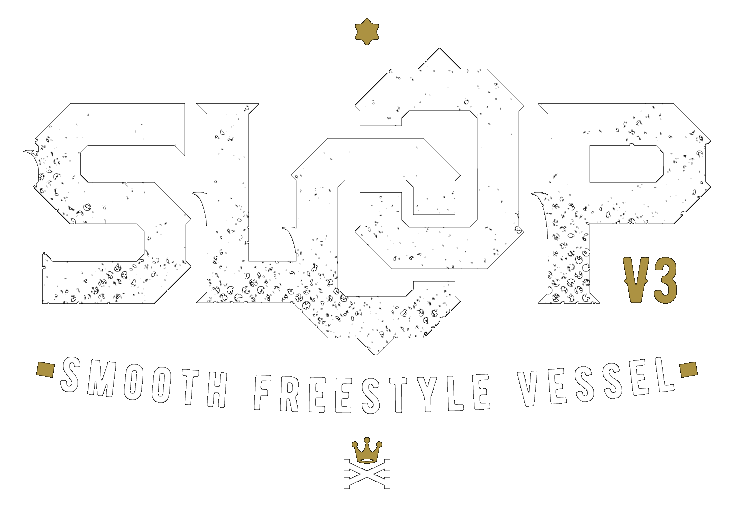 Our classic bus design.
Choose your arm size, build with your prefered geometry, and go kick some bando ass!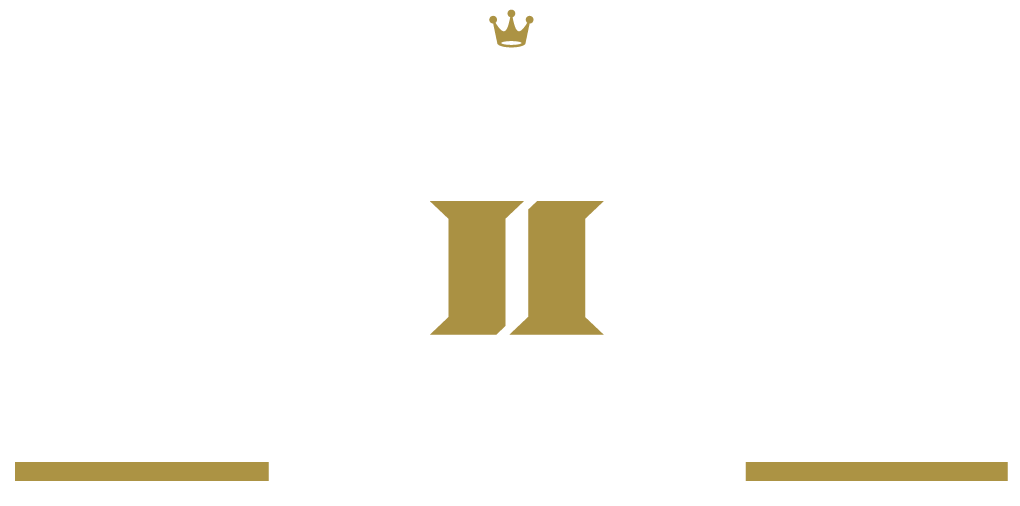 In one word: Balance.
A tighter center of gravity makes movements feel effortless on every axis.