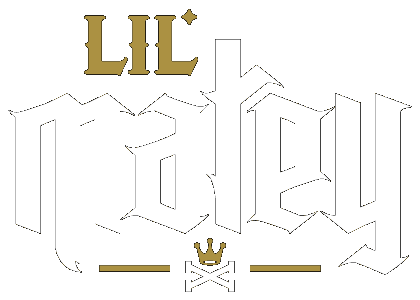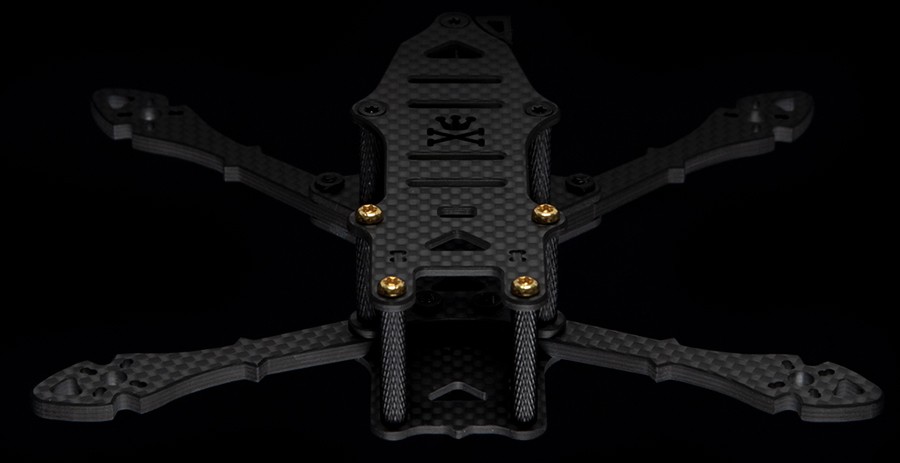 Ahoy there LiL'Matey!
Sometimes space is too tight. Sometimes you don't want to bring the big 5″ boys.
Pack few teeny lipos in a tiny bag and go!
Small yet powerful. A tiny vessel with plenty of power
and just enough heft to carry you through the air with confidence.

Strap your lipo however you like.
Classic bus or toilet tanked, the choice is yours!
A perfect fit for the Caddx Vista
(Vista kit with mounting hardware and antenna mount available)

4mm arms and 2mm plates, 7075 aluminum standoffs.
A micro bando ripper.
We chose 20×20 because it's the most durable tiny stack format.
Fit all your favorite analog and digital cameras.
(micro or DJI format)
9/12mm motor bolt pattern
Choose your weapon from 1404 to 2004.
Save weight, gain power, or find a happy medium.
Find all the 3d files there