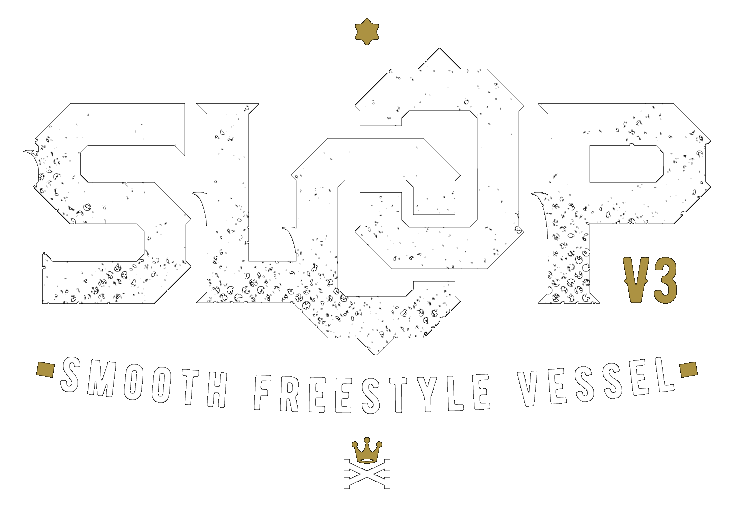 Next to the aggressive Hook, here come the third version of the Sloop !
Smooth as hell, from cinematic to juicy freestyle. Enjoy!
classic bus, perfectly balanced
We worked hard to find the right balance.
TrueX or squished geometry, enjoy the even feel.
Our special cross plate mounting strengthens the whole body,
increasing the stiffness and preventing breaks.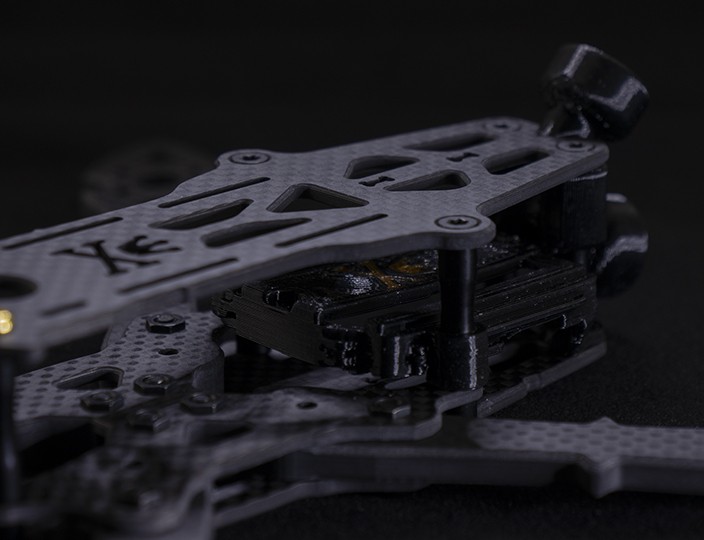 For those of you that are using an Airunit
we have a special version designed to carry more booty.
find it here
The Sloop3 and the Hook2 use the same arms.

We provide the entire screw set in Torx. Never go back to Hex!
To get you full torxed, we also include motors screws in the set! Enjoy!

We craft from strong as f#% materials : the carbon of course but also custom made screws & aluminium parts. (12.9 steel, 7075 aluminium & T300 carbon)
Choose your geometry between TrueX or Squished using the same arms.
Check the build guide below.
With our variable geometry system, you can use different propeller sizes.
The table below will help you choose.
Weight 134g
Motor to motor 235mm
Props size :
TrueX build: 5 inches
Squished build: 5.5 inches
Weight 136g
Motor to motor 250mm
Props size :
TrueX build: 5.5 inches
Squished build: 6 inches
Weight 140g
Motor to motor 270mm
Props size :
6 inches
Weight 149g
Motor to motor 302mm
Props size :
7 inches